CDV Ag Quantitative Test Kit
For pet disease diagnosis
Specs:96T / box
Testing Time:7-10 mins
Regulation: CN / EU / RU / US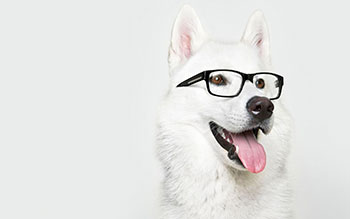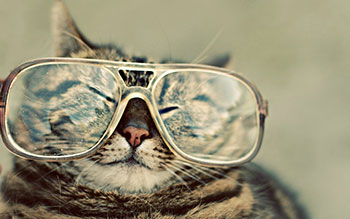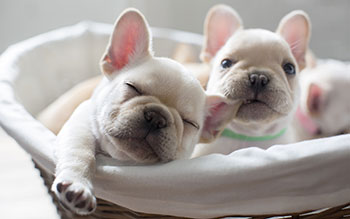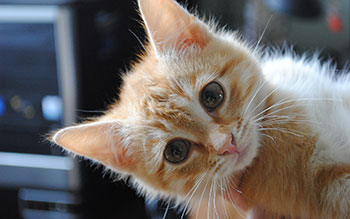 The Canine Distemper test kit is able to detect Canine Distemper Virus antigen concentration, demonstrating quantitative results. The test serves only as an aid to the diagnosis. For professional use only. Compared with colloidal gold test kits, the fluorescent test kit is more sensitive, specific and accurate. And the quantitative results are trackable.

Intend Use
For rapid screening of canine distemper virus in canine eye and conjunctival secretions, nasal fluid, saliva, serum or feces(CDV)。

Cross Reaction
No cross-reactivity with canine parvovirus, rabies virus, canine coronavirus, canine parainfluenza virus, canine adenovirus and canine rotavirus。

Storage & Shelf-life
Storage:2-40℃, 24 months for long life

Operation
1. A freshly excreted stool sample is collected with a cotton swab or directly sampled from the rectum.
2. Immediately insert the cotton swab into the collection tube containing the sample buffer, rotate the cotton swab repeatedly on the tube wall at least 10 times, and mix the solution to dissolve the sample as much as possible in the solution. Squeeze the cotton swab on the tube wall to allow the liquid to be squeezed out as much as possible and discard the cotton swab.
3. Take out the cassette from the sealed bag. Place the cassette on the flat surface, pipette the liquid from the collection tube, and slowly and take 5 drops into the "S" window .
4. Incubate 10-15 minutes at room temperature, and read the results. After 15 minutes, the result invalid.

Interpretation
Quantitative detection, read the result via reader.

Warmning
1. If the product is found to be out of date, damaged, or contaminated, it can not use.

2. All test strips are used within 1 hour after unsealing.

3. This product is a disposable product, please do not reuse it.

4. Do not use dilutions that are not supplied with this product.

5. Do not use tap water, purified water or distilled water as a negative control.

6. If no liquid moves in the test window within 30 seconds after the addition of the specimen, add 1 more drop of the specimen.

7. Test samples may be potentially infectious, and samples and used reagents should be treated as microbiological hazards.

8. This test strip is a veterinary in vitro rapid diagnostic tool, which only provides quantitative test results, and should be diagnosed by comprehensive clinical symptoms or other routine test methods.


Operation Guideline